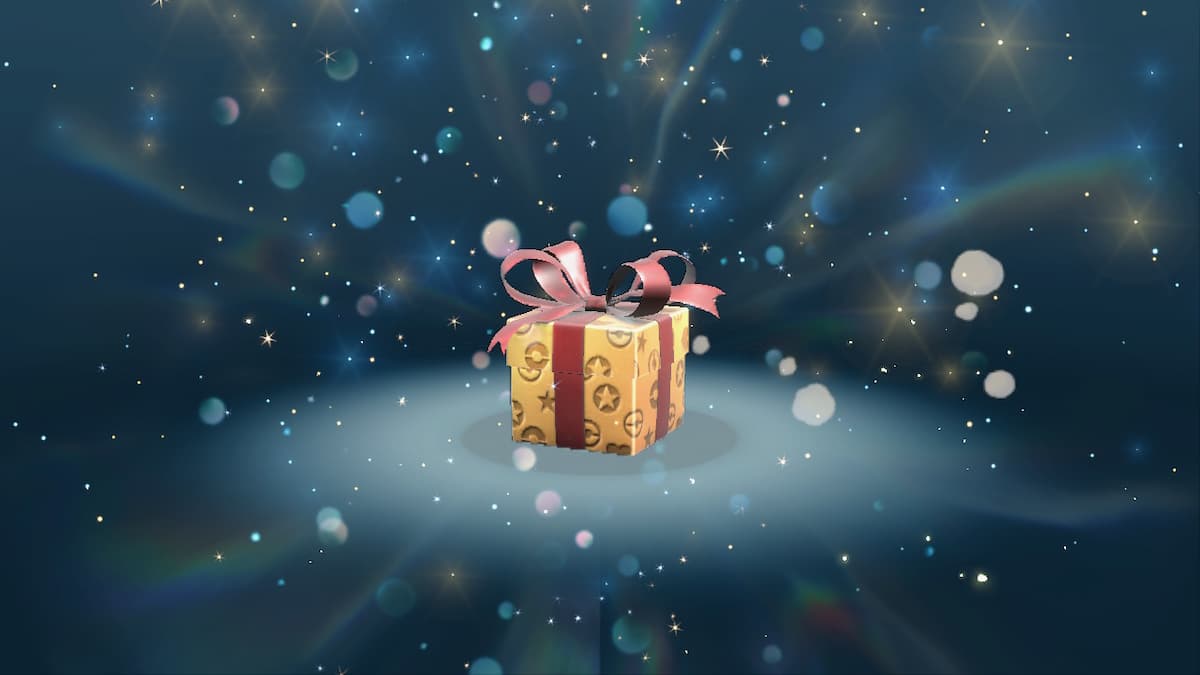 Enter them all before it's too late
As a result of the Poke_Times Twitter account 2023 celebration, Pokemon Scarlet & Violet now have a number of free item codes you can plug right into the game for bonus gifts. While this promotion ends in the middle of the month of January you do have some time to enter them; and the rewards aren't anything wild like a free unique Pokemon.
You have until January 15th at 14:59 UTC to enter these mystery gift codes into Pokemon Scarlet & Violet
ENJ0YG0URUMET
MAKEWA2AMACH1NE
BEFASH10NLEADER
G0FR1ENDLYSH0P
1TSUPT0Y0U
If you miss out, it's no big deal. These codes just provide you with a random item from the following table:
x1 Stardust (1,500 Pokedollar sell price)
x1 Star Piece (6,000 Pokedollar sell price)
x1 Comet Shard (12,500 Pokedollar sell price)
All of these items can be sold to vendors for free Pokedollars (cash). If you need help redeeming them, you can find a full mystery gift walkthrough here. The gist is that you'll need to fully complete the tutorial (to the point where the treasure hunt begins, after the academy portion) to redeem mystery gifts.
After that, you'll be able to acquire them at any time using online distribution methods, as well as codes (like the aforementioned item drops). Enjoy!

Chris Carter
EIC, Reviews Director – Chris has been enjoying Destructoid avidly since 2008. He finally decided to take the next step, make an account, and start blogging in January of 2009. Now, he's staff!