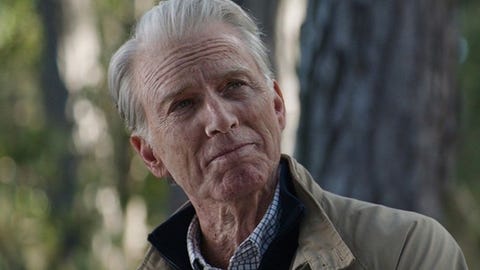 Superhero blockbuster Ant-Man and the Wasp: Quantumania just kicked off the latest epic phase of the Marvel Cinematic Universe, but some fans still have lingering questions left over from Avengers: Endgame. That movie brought a decade's worth of interconnected adventure stories known as the Infinity Saga to an explosive close, and ended with the departure of several of the MCU's key figures, including Steve Rogers, played by Chris Evans, after he passed on the Captain America shield to his friend, Anthony Mackie's Sam Wilson.
But unlike Scarlett Johansson's Black Widow and Robert Downey Jr's Iron Man, both of whom's fates were made clear, we never saw what happened to Steve after he went back in time, reunited with his sweetheart Peggy Carter, and lived out the life with her he had previously been denied. When we last saw him, he was an old man who coyly declined to tell Sam (and the audience) about his last adventure.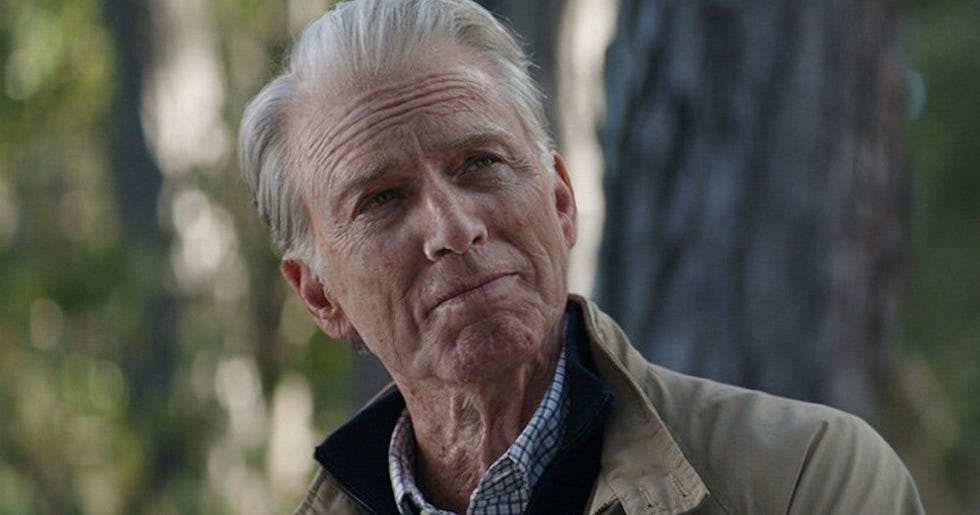 Marvel Studios
But Wilson, who will be taking on the mantle of Cap in the upcoming fourth Captain America movie, has just cleared up what happened to Steve Rogers after the credits rolled on Endgame. (Kinda.)
"Is he dead?" he said during a recent interview with Jimmy Kimmel. "I mean, he ain't dead… Why you trying to kill Steve? That's age discriination. Ain't nothing wrong with an old Cap… Old Cap gets, like, discount breakfast at IHOP. You know. All of us want to be Old Cap."
Philip Ellis
Philip Ellis is a freelance writer and journalist from the United Kingdom covering pop culture, relationships and LGBTQ+ issues. His work has appeared in GQ, Teen Vogue, Man Repeller and MTV.
Entertainment
Advertisement – Continue Reading Below
Advertisement – Continue Reading Below