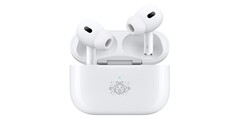 Apple has unveiled a new limited edition of the second-generation AirPods Pro in China, themed after the transition from the Year of the Tiger (2022) to that of the Rabbit (2023). The TWS earbuds' case come with an appropriately-themed engraving, which is also picked out on their retail box. They are available on the OEM's Store from now.
2023 is to be the Year of the Rabbit on the Chinese calendar, and Apple has decided to mark this change in advance with new Special Editions of the AirPods Pro. They follow the tradition of their predecessors with additional distinctive, cutesy graphics super-imposed on the typical blank white packaging and charging case, found just below the indicator LED in the latter case.
These Year of the Rabbit Special Edition earbuds are 2nd-gen AirPods Pro, and as such also come with Apple's latest active noise cancellation (ANC) tech, "personalized" spatial audio and a new lanyard bracket for its MagSafe-compatible case.
The AirPods Pro Year of the Rabbit Special Edition are only available on China's version of the Apple Store, priced at 1,899 yuan (~US$275) – the same as standard AirPods Pro 2 with a wireless charging-capable case on the same platform., although Apple has not specified how long they may be available for.
Meanwhile, they remain at US$249 on apple.com or via channels such as Best Buy in the US.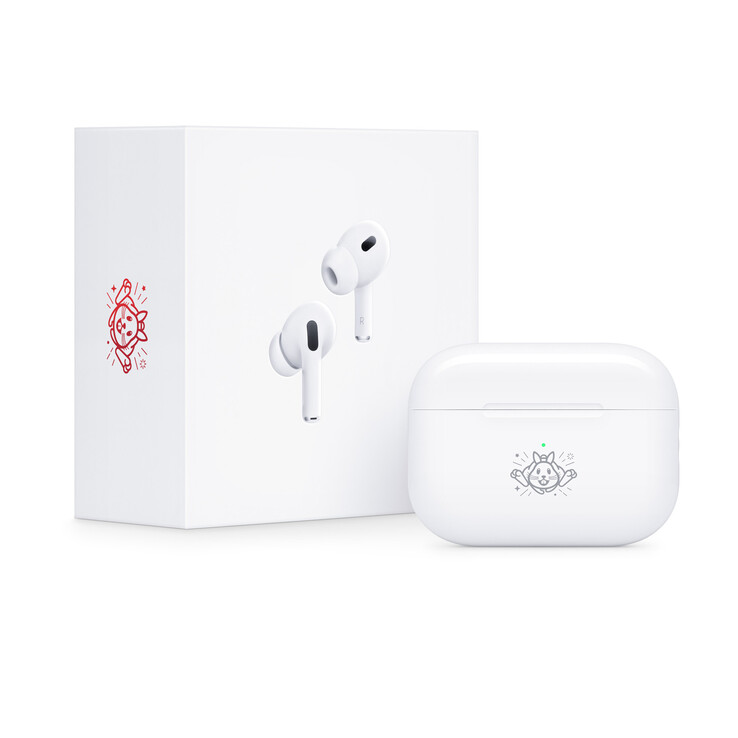 Related Articles

Deirdre O'Donnell – Senior Tech Writer – 5870 articles published on Notebookcheck since 2018
I became a professional writer and editor shortly after graduation. My degrees are in biomedical sciences; however, they led to some experience in the biotech area, which convinced me of its potential to revolutionize our health, environment and lives in general. This developed into an all-consuming interest in more aspects of tech over time: I can never write enough on the latest electronics, gadgets and innovations. My other interests include imaging, astronomy, and streaming all the things. Oh, and coffee.
Deirdre O'Donnell, 2022-12-31 (Update: 2022-12-31)